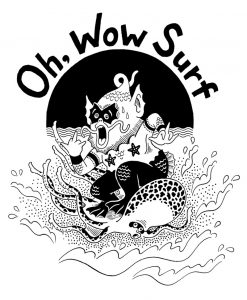 — The best smile Surf shop –
In Siargao Island.

Don't have a board? but wanted to surf?
Don't forget to drop by Oh Wow Surf Board Rentals and check out our brand new boards beside Cafeloka resto going to jacking horse surf break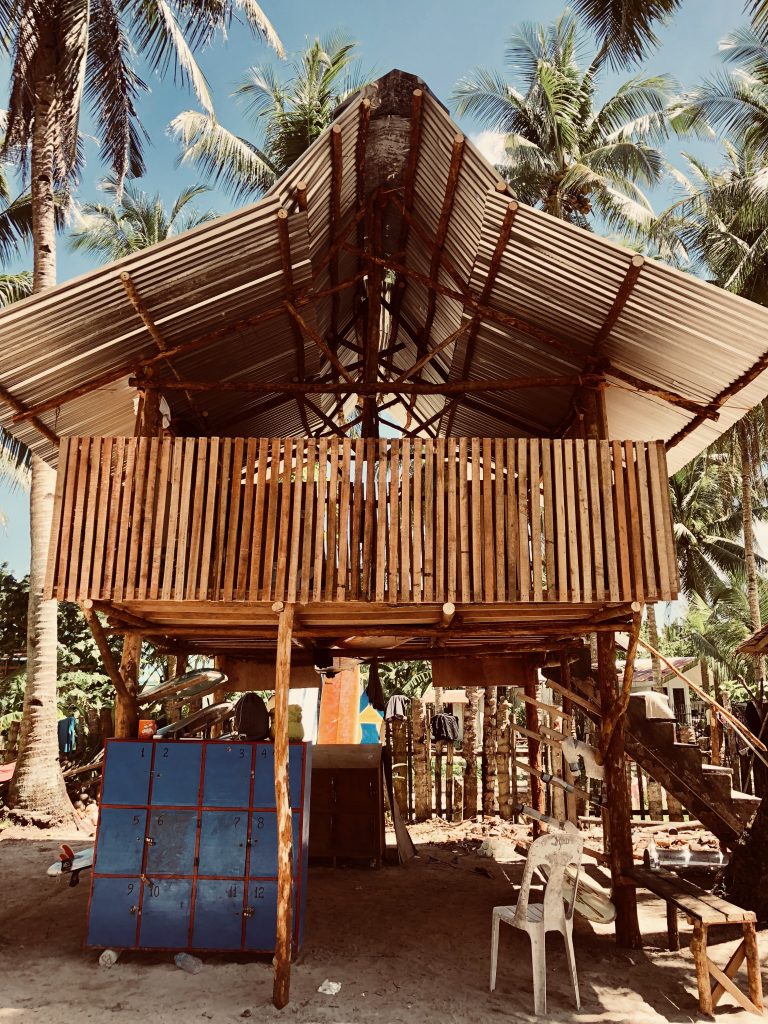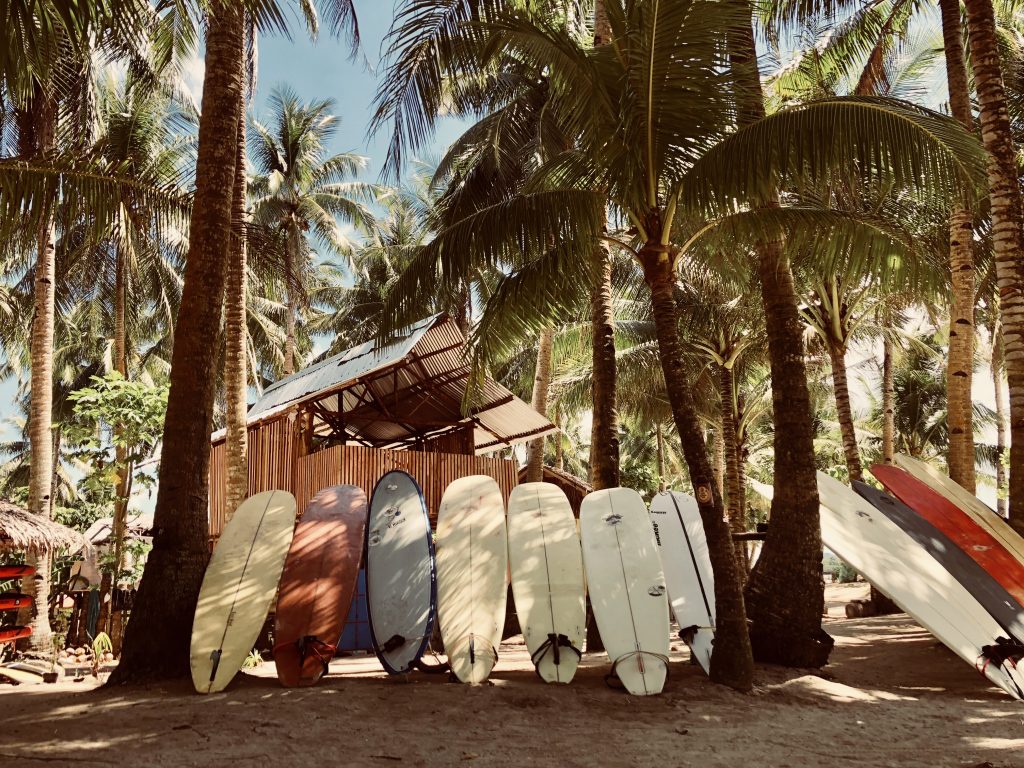 Oh wow Surf
is Rental Surf boards shop.
We have some policy. It is to protect local.
All our boards were created by local shaper.
Them surfboard, which knows the local waves, is perfect.
Oh wow Instructors offer One to one Surf lessons.
A one-to-one surf lesson is a private session tailored to your requirements with the focus on giving you the undivided attention of one of our experienced surf instructors. Enjoy the benefits of being completely in control of what you learn at your own pace enabling you to really break down and understand the fundamentals of surfing.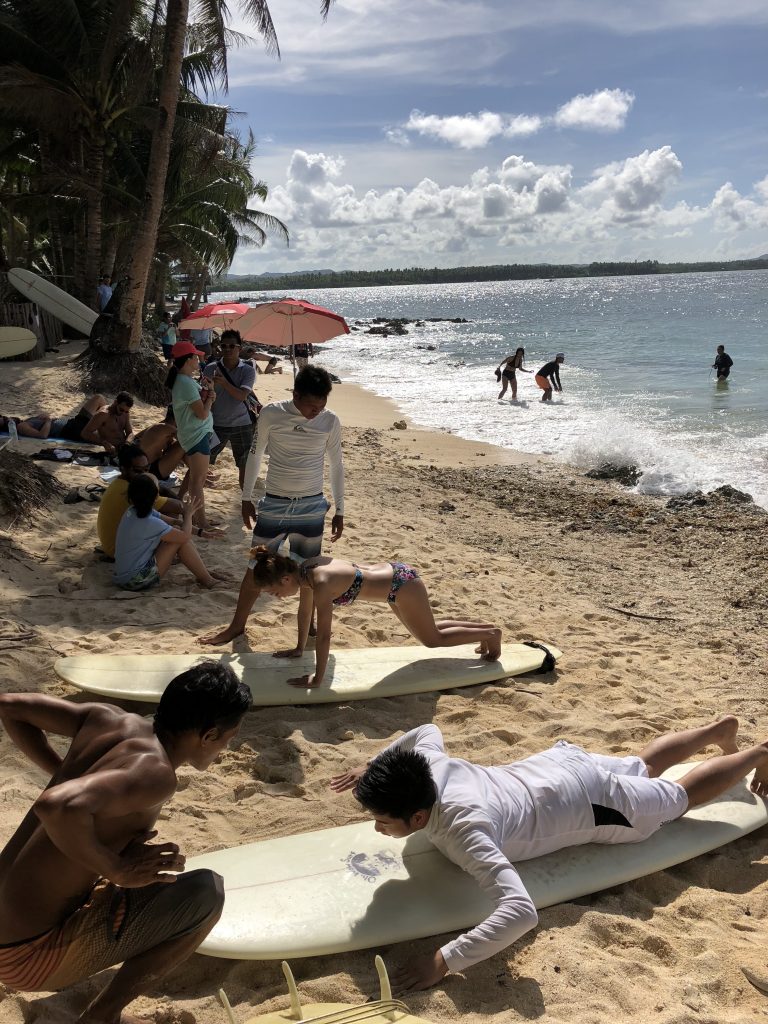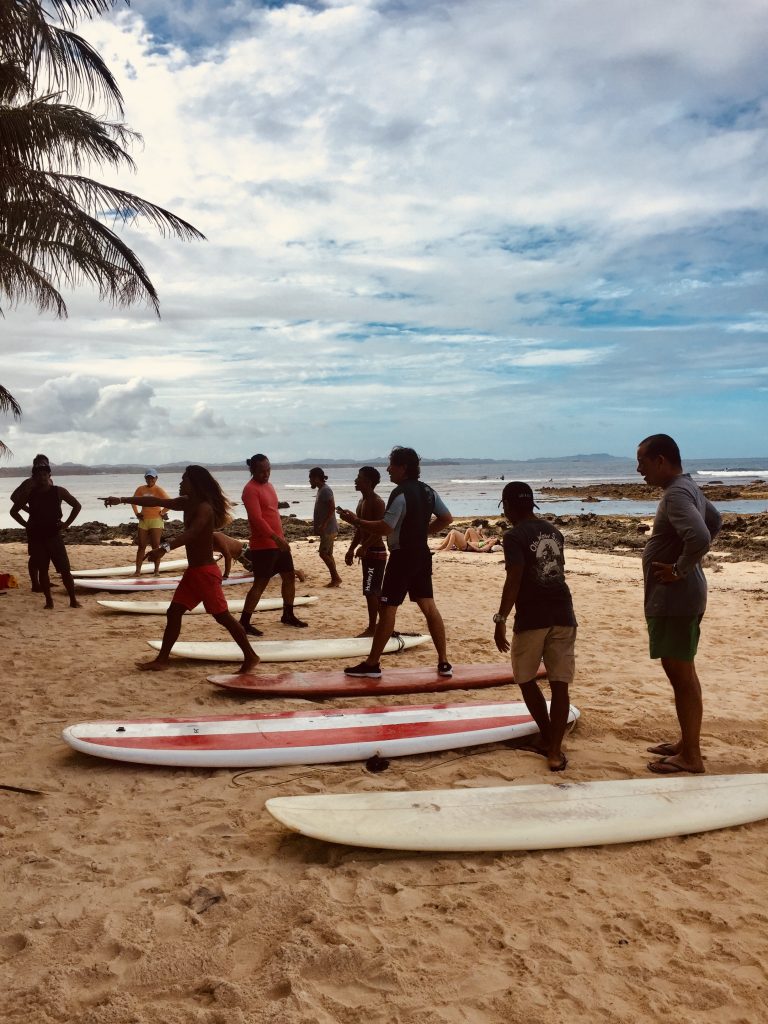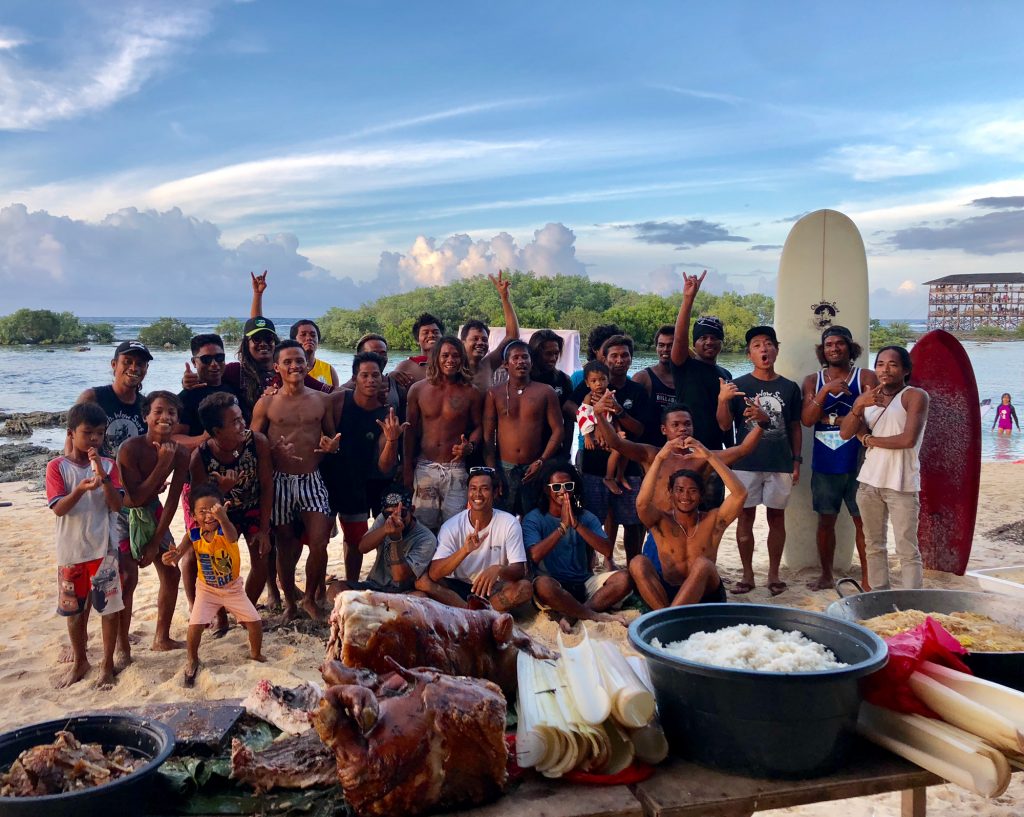 If you have any questions about Siargao island, Surf losson, Rental board, Surf guiding, Island hopping, Drink with us
Tourism Rd, General Luna, Surigao del Norte